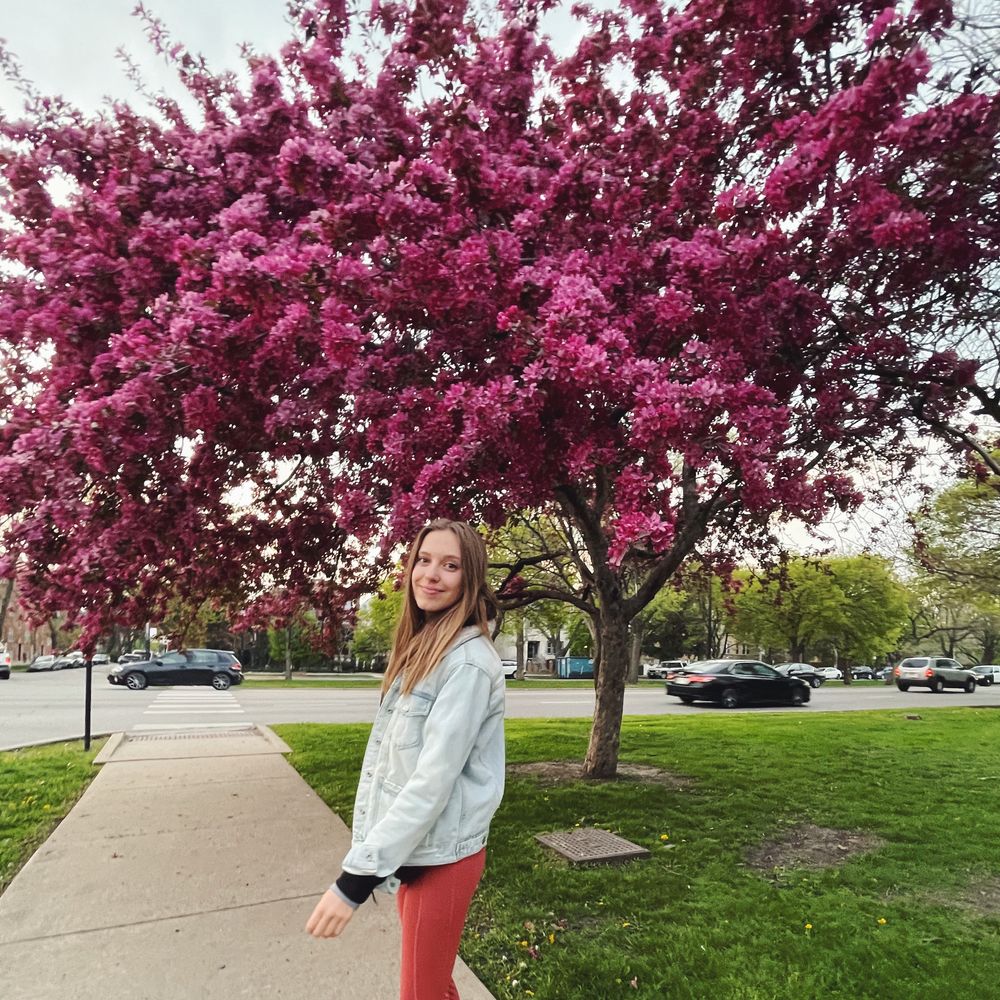 Hi, I'm Molly.
I make music. Welcome to the world inside my head. = )
Molly Coleman is a Chicago based singer-songwriter who draws much of her inspiration from the music that raised her. Raised on a hearty helping of 70s and 90s folk and alt-rock, and listening to the likes of Joni Mitchell, Jeff Tweedy and Liz Phair. Molly longs to connect with an audience like the Chicago greats she's admired since childhood. Her effortless vocals and relatable lyrics captivate the audience, but between songs Molly is known for her unfiltered stage banter. 
Each song on her debut album, "The Color of Mustard", is set in a specific place she wants the audience to feel grounded in when they listen. In her following EP, "Bloody Knees", Molly brings it back to the basics as she grapples with grief and growth with a soulful, clear sound.